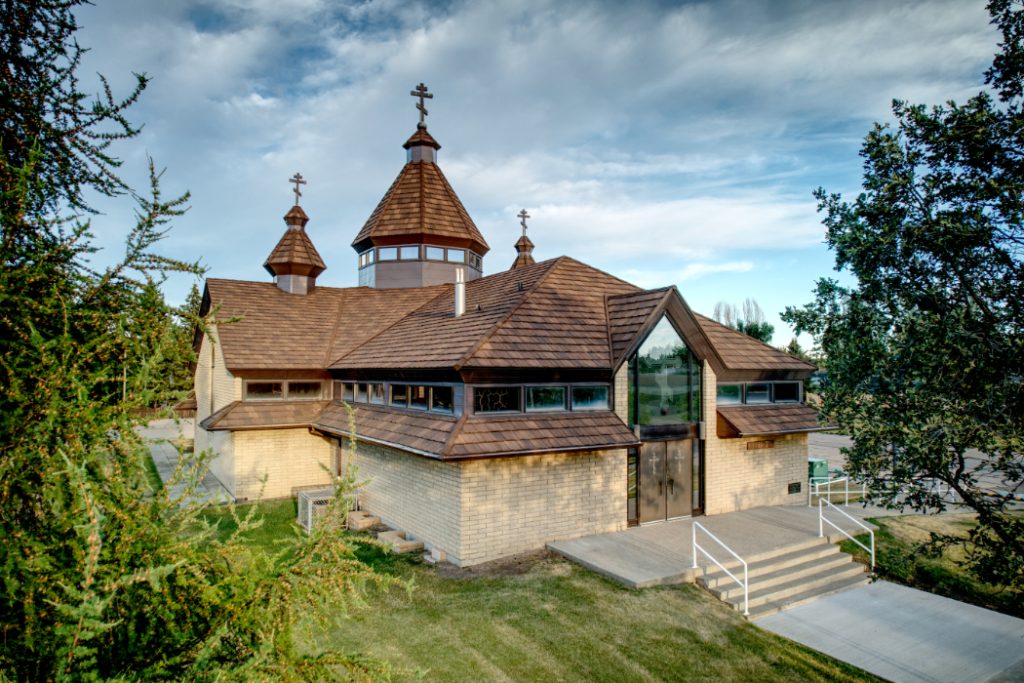 Items left over from the Bake Sale can still be purchased from the Store.
Welcome to St. Anthony's Parish online store where you can easily and conveniently order unique gifts and authentic Ukrainian traditional foods. Order and pay in advance for pickup in the church basement. Our Pantry sells different flavours of pyrohy, cabbage rolls, pies, other desserts and traditional breads (bigger selection at bake sales), garlic/ham sausage and cookbooks.
We have moved the online Donations from the St. Anthony's parish website to this Store. You can now make online donations and pay your annual memberships confidentially, easily, safely and securely using this form.
These sales and donations help support the ongoing operations of the parish, as well as providing funds for outreach and supporting community charitable activities.
If you have any questions, issues or suggestions regarding any of our products or services, please reach out to us using one of the communication channels listed.
Thank you for supporting St. Anthony's Parish.