Pyroshky - Cottage Cheese (12 frozen)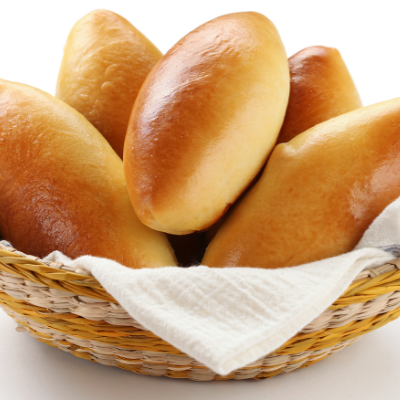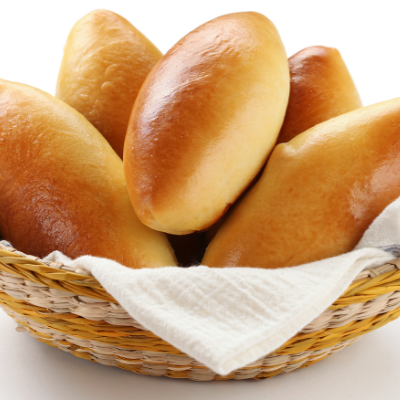 A one-time price of
CAD $9.00
will be added to your order.
Maximum purchase amount of 4 is allowed
Description
Cooking Instructions
One dozen (12) frozen cottage cheese pyroshky.
Dough Ingredients
Flour
Eggs
Water
Yeast
Sugar
Salt
Butter

Instructions to cook frozen pyroshky
Pyroshky will cook and taste better when thawed out. Heat oven to 350°F (175°C). Put pyroshky into casserole dish. Bake for approximately 15 to 20 minutes or until fluffy and warm throughout. When ready to serve, pour cream sauce over top.

Add a cream dill sauce
In a pot, bring heavy cream to a boil. To thicken the sauce, add either a teaspoon or tablespoon of flour or cornstarch, depending on the amount of cream. Add green onion, dill, salt and pepper to taste. Serve with the pyroshky. Enjoy!